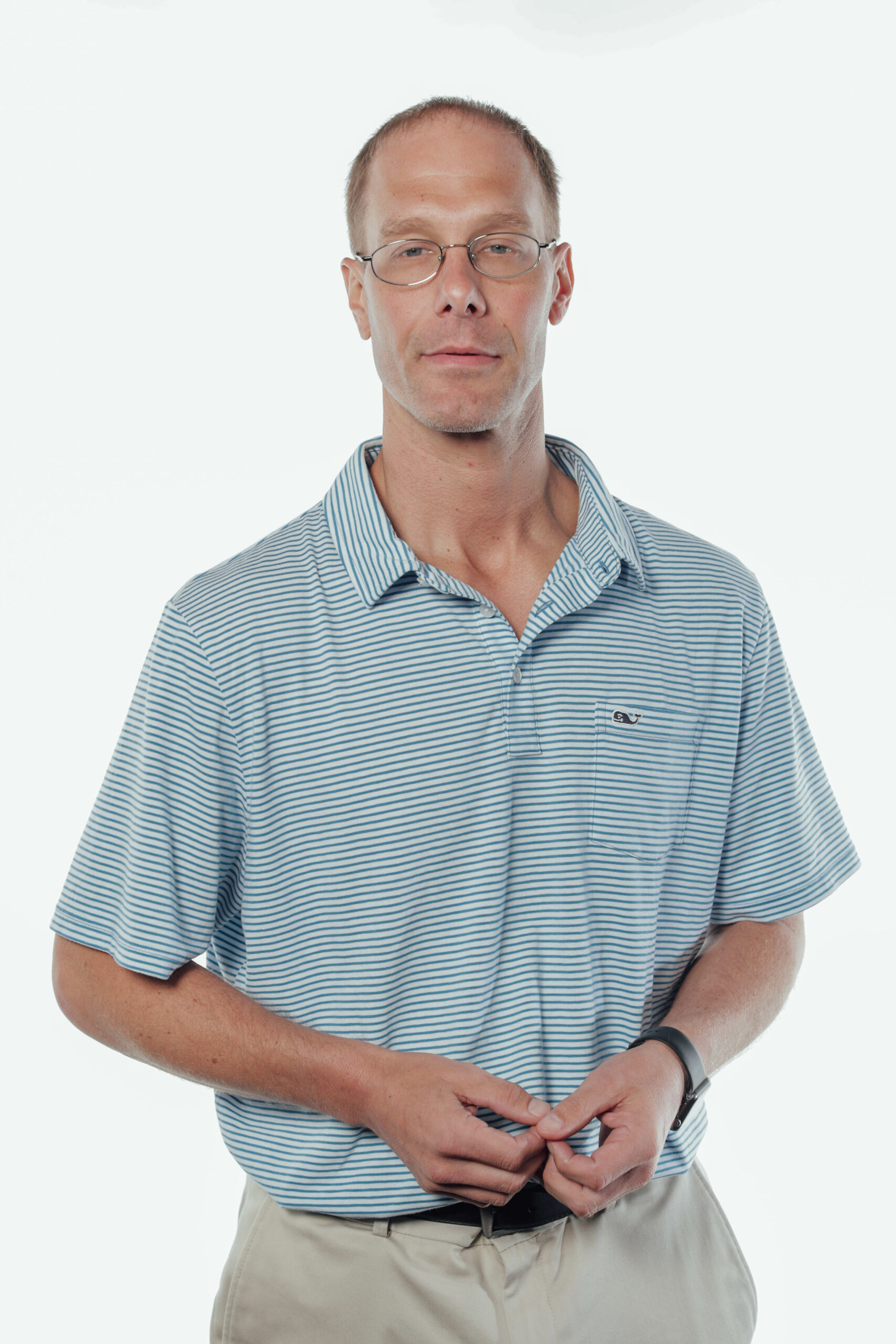 Hello, my name is Brian Meisenburg, Owner of Applied Fitness. When I open in 2007 I designed Applied Fitness from the ground up to be the most effective and efficient system for personal training in WNY.
Combining tailored training programs, individual healthy meal plans and wellness services, we create maximum results in just 30 minutes a day.
We will Motivate, Educate and EMPOWER you to become the best version of yourself. For some that keeping up with their kids, for others its running a business or still for others its all about liking what they see when they look in the mirror.
No matter where you are starting from, no matter what you have tried in the past we will help you achieve amazing results. I guarantee it
Committed To Your Success,
Brian